Click HERE for more information on Summer Camp
READ MORE
News and Events
Click here for more information
READ MORE
About Us
Click here to see what SAS is all about!
READ MORE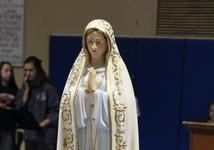 SAS Athletics
Click Here to learn more about our Athletic Camps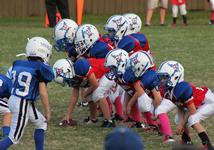 Meet at 6pm in the gym. Then meet in classrooms at 6:30pm
CONGRATULATIONS BETA CLUB
Congratulations to our Beta Club for recieving 1st place for their group talent at the Beta Club State Convention. The students competed at the district level back in November and received 1st place. This honor earned them the opportunity to compete at the state level. They also received 3rd place overall for their Beta scrapbook. We are so proud of these students and their accomplishments. Congratulations to the students and thank you to all the parents that put in their time and talents to make this possible.